The Salvation Army supplements and supports kids' educational opportunities through a variety of programs.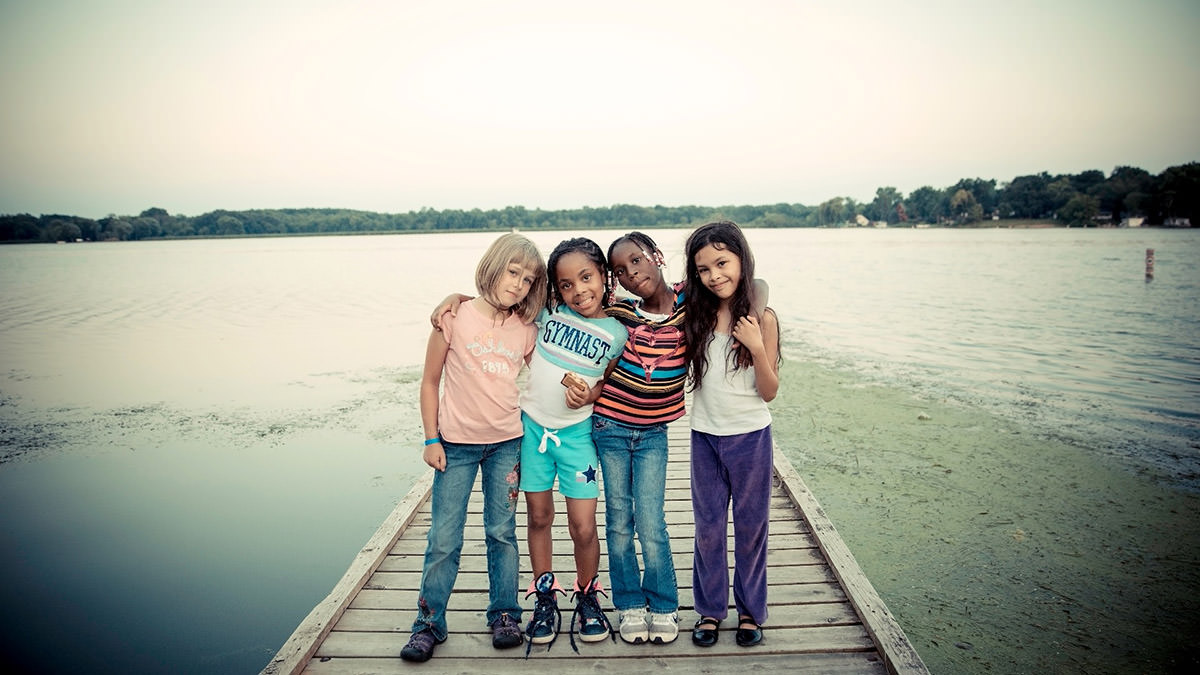 Homework Assistance and Counseling
At The Salvation Army, we provide one-on-one teaching assistance to help kids of all ages with school work, study guidance and literacy advancement. We open our doors to anyone in need and never discriminate based on gender, ethnicity or socioeconomic level.
Sports, Clubs and Extracurricular Activities
Through a variety of no-fee and low cost after-school programs, we provide safe ways for kids to make friends and participate in activities they couldn't otherwise afford.
Dance, Art and Music Programs
We work to provide music and arts programs that many schools can no longer afford. From choirs to instrument training, poetry to painting, drama to dance, after-school lessons and activities help introduce children to the beauties of the fine arts.
---
Antioch Corps Youth Programs & Schedule
Antioch After School Academy
Monday / Tuesday / Wednesday / Thursday / Friday
3:00 PM - 6:00 PM
When 3 PM rolls around, Monday through Friday, millions of children in America have no place to go. These 'latchkey kids' are at significant risk of getting poor grades, being victims of crime, or participating in anti-social behaviors that have grave consequences and costs to society. Millions of working parents watch that same clock, worrying whether their children are safe, wondering if their children are gaining ground or losing it.
The Salvation Army of Antioch has been attacking this problem for the last 3 years in the Antioch After School Academy. The modules of the Academy are literacy building through reading circles and individual reading encouragement sessions for each child, homework help, skill strengthening in the individual area of weakness, computer literacy, outside athletic activities and educational games.
The Antioch After School Academy operates September through June. The cost is $60.00 per week.
 
Salvation Army Youth Groups
Wednesdays
4:00 PM - 5:00 PM
Moonbeams | Boys and girls: Pre-K - Kindergarten
Sunbeams | Girls: 1st - 5th Grades
Girl Guards | Girls: 6th thru - 9th Grades
Explorers | Boys: 1st - 4th Grades
Rangers | Boys: 5th - 9th Grades
 
Summer Day Camp
Monday / Tuesday / Wednesday / Thursday / Friday
8:30 am - 4:30 pm
Day Camp is a Summer Activities program for children grades K-6. At Day Camp your child will study lessons that celebrate cultural differences and family values, as well as lessons in reading, writing, and math. They will also have daily crafts, activities, movies, rallies, special guests and performances, games, sports and physical fitness.
The cost of Summer Day Camp is $95.00 per week with a one-time registration fee of $20.00 (there is a $10.00 per child tuition discount for siblings). The weekly program fee covers your child's daily crafts. Also included in the weekly fee is free breakfast, free lunch, and snacks daily.
For more information and applications, please call Tabitha or Maria at The Antioch Salvation Army (925) 778-0808.